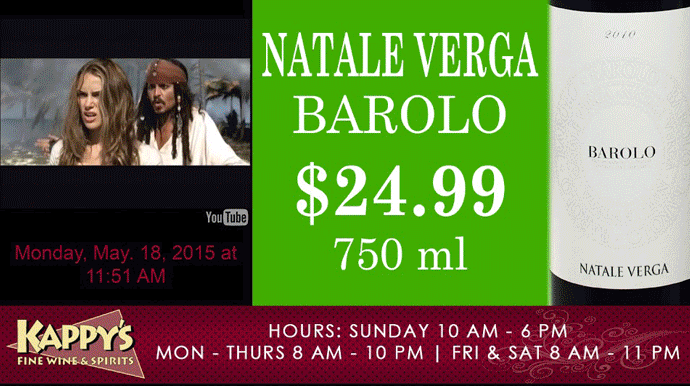 Spread word about your business smartly
Posted on 12 Apr 2018
In the digital world, using technology is more or less mandatory for pretty much everything. Whether you want to shop or wish to advertise your business, technology can be a major helping hand. It can allow you to reach out to a larger number of mass which is not possible with the traditional methods. If you have been trying to reach out to more probable customers without investing much digital floor standing kiosks is the best way to do it.
Digital displays kiosks can be plugged in anywhere in the market, local shopping centers, malls and trade shows. You can feed in the information about your business in the most creative manner using pre-designed templates and custom applications. Colors, designs, patterns and graphics are available for you to select from. Apart from this, you can also use your own graphic for making these perfect for marketing.
What makes them different is the fact that they are actually different not just in looks but in use. Not all the business holders use these for advertisement. The basic mantra of every marketing strategy is to attract masses in the most unique way. These standing kiosks can do it for you!
If you are into hospitality business, digital menu suppliers in newton (MA) can provide you with best digital displays for your menu. You can install these outside your hotel, restaurant or deli, in the market square or in the mall where your eatery is located. Be creative in display of menu and see the difference it makes to your business. Go digital and grow with it!