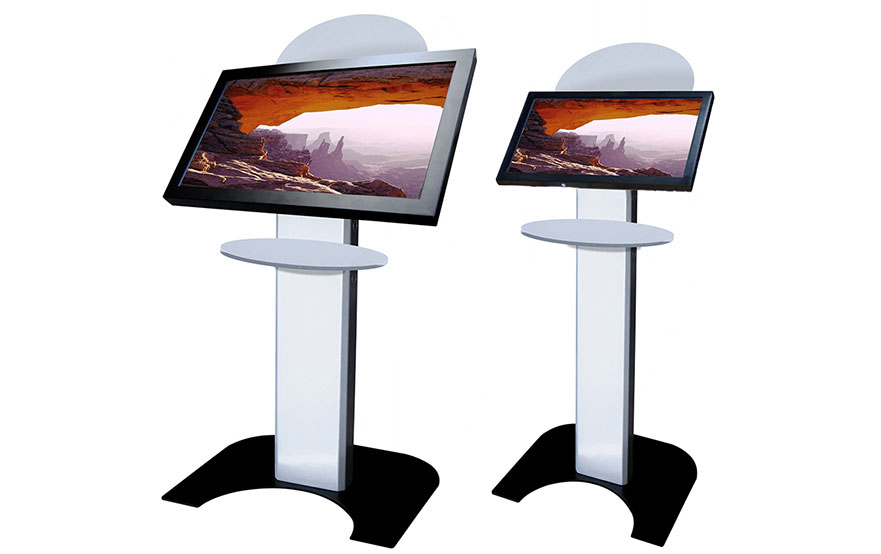 Digital Signage design and Digital kiosk solution-revamp your style
Posted on 12 Apr 2018
Running a business like a restaurant, café, fast food joint, pub, deli, taco bar, etc. is not an easy job. Food and beverages is not the only things that are responsible for keeping up a regular stream of customers. The aesthetics and appearance of a place is also very important to attract new customers and keep the old customers from moving away to other places.
One of the things that can be done to attract more customers is to change the ordinary menu boards into a digital system to give the whole place a new, modern and upbeat look. Digital signage design, Bostoncan connect the LCD or LED display boards to the internet so that the menu can be updated from anywhere.
If the menu is updated on the LCD or LED screens, it is easier for the customers to easily spot and choose their food and beverages and order in a systematic and orderly fashion that can also reduce the traffic at the ordering stations and make jobs easier for the waiters and cashiers.
Digital kiosk solution can revamp the entire restaurant or café and let it take its quantum leap into the digital age with style and panache. Custom designs can be made so that the whole place gets a new and unique look that is exactly suited to the kind of food and beverages it serves and the kind of ambience it wants to offer to its customers. So the place can keep expecting and serving a flood of customers.